I never thought I would see the day, or should that be month? It is now finally March. February has passed and so too has the 28 Plays Later challenge.
28 days over, 28 plays completed, and 60,595 words have been written. Granted some of those words were for verbatim plays, and one of those plays was essentially a copy and paste of the Vagina Monologues which I just inserted Donald Trump into (Sorry), but nevertheless that is the total word count of all 28 plays and a pretty impressive one at that. I think that deserves me a drink.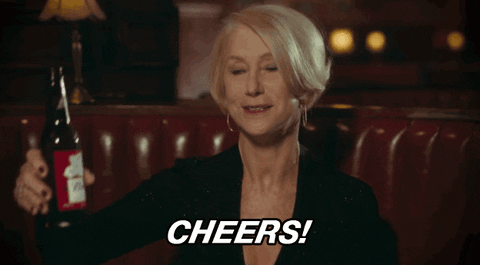 As I've mentioned before, this was my third time completing the challenge and I can confidentially say that this year has been my favourite. A large part of that comes down to a Facebook group that was created back in January, where I was able to share my journey with other participants, but more importantly read everyone else's incredible work. My God, there were some stunning plays on display and I'm still going through and catching up on the ones I've missed. It's been great sharing and talking with these amazing writers via social media and I cannot wait till our paths cross in the real world (whatever that may be). For the past two years I have always come out of this challenge, having written 28 plays and met some truly amazing writers, with a new-found sense of creativity and motivation. "This is the year," I tell myself "where I'm going to finish that play, write that book, make a TV show, write a film etc. I will embrace my creativity and motivation and keep writing, create something new and exciting, and get my work out there!"
And do I do this?
Did I bollocks.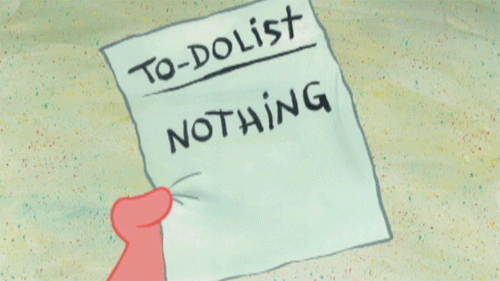 Let's face it, writing a play a day for 28 days (29 if it's a leap year) is pretty exhausting (Oh you poor little soul), so it's only natural to perhaps take a small break from writing. Which I did… And then that small break found itself getting longer and longer and longer and longer and longer and longer and longer and long- Oh it's February again! Bugger…. OK no, this year things will be different. But then writing 29 plays is pretty exhausting, so it's so it's only natural to perhaps take a small break from writing. Which I did… And then that small break found itself getting longer and longer and- You get the idea? Well this year things will be different. It helps that I currently have a March 31st deadline for a Radio Play I need to write for the website Blazing Caribou, which forces me to keep the momentum from the past month going that bit longer. However I need to make sure the momentum continues beyond that and throughout the year. Part of the reason I started this blog was to try to get myself back into the swing of writing after a particularly dry 2016, so even if I exhaust myself on creative ideas, I can still come back here and bash out another 2,000 word rant on Donald Trump, or detail my latest hangover to you guys. But the main aim is to keep on writing and to actually work on and, most importantly, finish the ideas that I have. I want to be able to have a complete play that I am proud to submit to publisher, I want to be able to respond to my Granddad's constant "How's this book of yours coming along?" questions with something other than "I dunno, not started it yet." I want to get to the 28 plays later 2018 challenge not kicking myself because I haven't done anything since the last one.
So, starting from today, I am going to really keep the spirit of 28 plays later alive, by writing something every day. Whether its editing a blog post, or starting a new play/book, or maybe even trying to finish one, and whether it's a whole day, an afternoon, an evening, and hour, or even five minutes – it doesn't matter. As long as I keep this up, that is all that matters.
I also implore all of my fellow 28 Players (Yes that is the nickname I am giving you all) to do the same. There were so many incredible plays on display and such a vast array of talent on offer, it would be a shame if even a morsel of it went to waste. Whether you're a published author, an experienced playwright, a rank amateur like me, or a complete first timer – Just keep on writing. If you have a talent – and you guys truly do – make sure that you use it. Don't make the same mistakes that I did over the past couple of years.
Let's do this.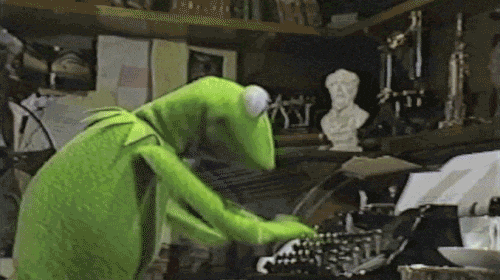 Dave
New Blog Post next weekend
Click here to see all of my 28 plays from the past month