I think we are all in agreeance that 2017 should officially start in February and that January was nothing more than a trail month. We know where we all went wrong, so it's time to fix everything, maybe retcon some rash decisions we made, maybe realise that new job we were started isn't really for us, and perhaps step aside for that other candidate who, let's face itm is way more experienced and she is less likely  to doom us all. Just a thought. I am currently seeing out this month with a rather horrid sickness bug, which turned up at my doorstep at 2.30 on Monday morning, completely unannounced, who then decided  I shouldn't live on my own and decided to move in with me. Rude.
Hopefully I am seeing the tail end of it and will be back to whatever state I consider to be "normal" soon. Usually once a sickness bug has gotten the hint, and buggered off out of my house, it would be the time to take things easy, to relax, and not embrace any task or project deemed to be too stressful.
So now is the perfect time to commence the 28 Plays Later Challenge.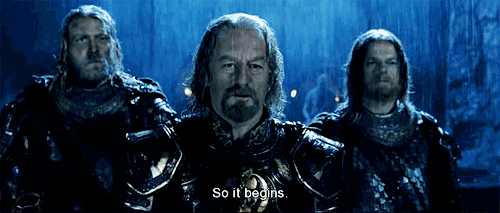 For those that don't know, 28 Plays Later is a challenge organised by The Space Arts Centre in London. The challenge is complex, stressful, time-consuming, mind numbing, insufferable, and causes you to go insane pretty simple. Your task is to write a new play, every day, for the month of February. Every night, starting from tonight, we will receive a new challenge/prompt/stimulus to base a short play off of, which we will then have 36 hours to write and submit. The intended result is that I will have written a new short play on every day of the month.
This is the third time that I am taking on this challenge (Because I am insane). I do so at a time where I don't get back from work till half five, I try to fit in a regular gym and exercise routine, I am rehearsing for a show for one theatre company, running the website for another, all on top of trying to actual socialize and act like a normal human being.
So writing a play a day should be a piece of cake right?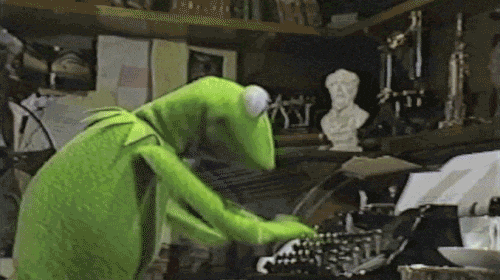 Last year I uploaded my results online (which you can see and laugh at here), so this year I will be uploading my daily results onto this blog and I urge others to do the same. It's great to experiment with different forms of writing and storytelling, but it's even better to share your work and interact with other amazing writers, who are all part of this crazy journey. It doesn't matter how good or bad the plays are, I mean we're writing one every day, not all of them are going to be amazing (I can guarantee that most of mine will likely be shit), but it's all part of the fun.
So if you're taking part in this lunacy with me, good luck to you and I can't wait to see what you all come up with. And if you're a bystander watching from the sidelines, I hope you enjoy the ride.
Let the games begin.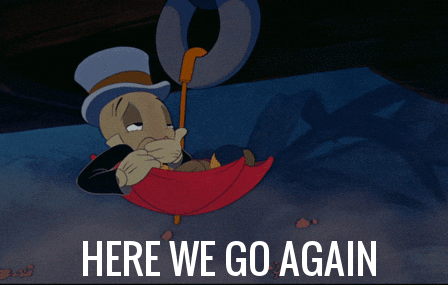 #28PlaysLater
Dave Parker